Edit product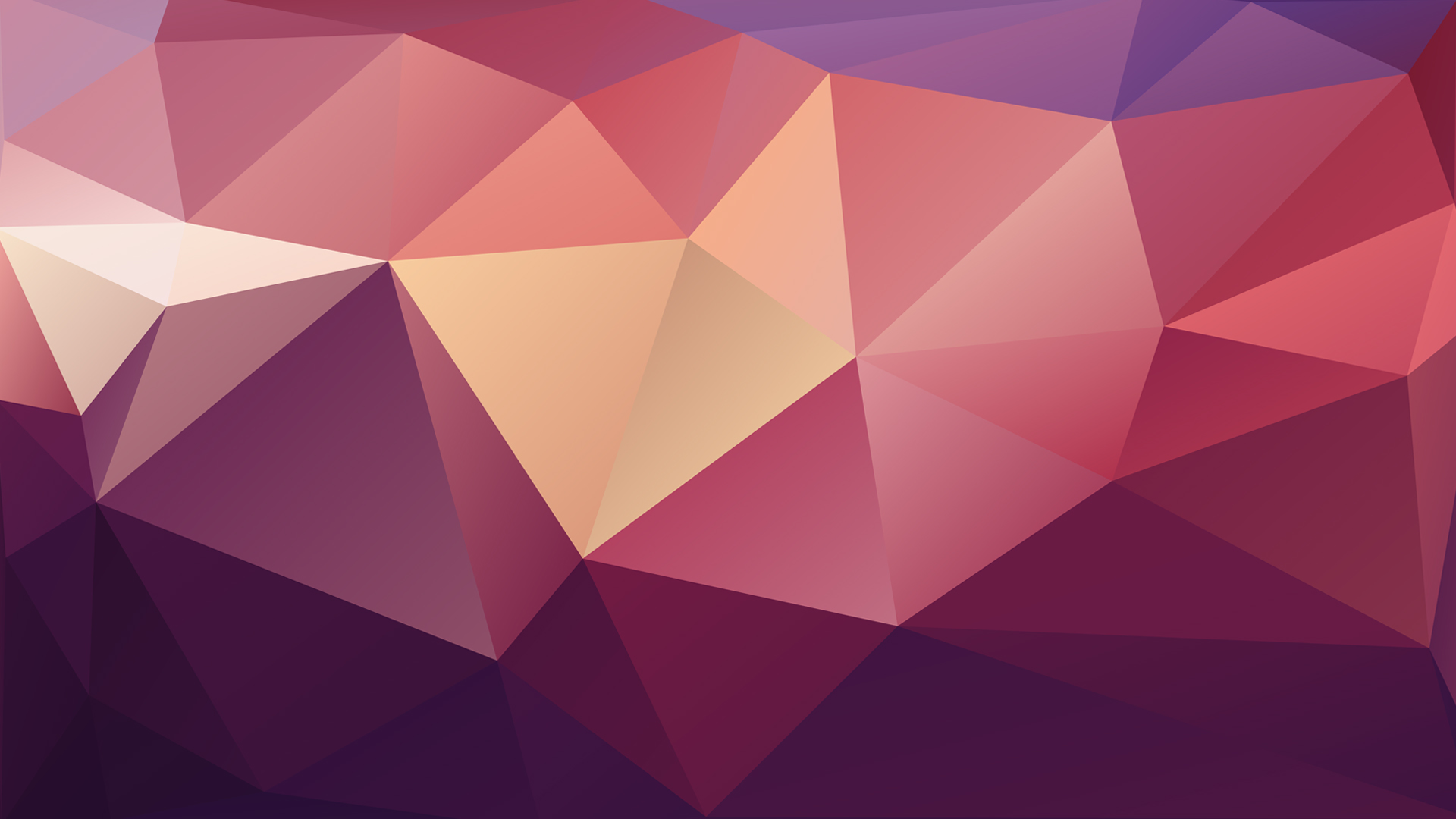 $79
https://schema.org/InStock
79
usd
UNBOX: Wireframe a Day Course
UNBOX is a wireframing course to help you learn design by deconstructing websites and mobile apps.

If you're a UX Beginner and have ever felt frustrated and overwhelmed with where to start, I've made an action-packed course to get you designing faster than you thought possible.

Each lesson will feature a deconstruction of a website or mobile app which includes:

A thorough UX walkthrough of each design

Highlights of UI elements and how to use them

Usability tips and best practices

Wireframing & sketching exercises


In the future, UNBOX will come in 3 packages: Beginner, Complete and Advanced. By ordering now, you lock in the Advanced Course at the Beginner price.

The premium course includes:

Video teardowns of each design (.mp4 format)
All original Axure wireframing files (in .rp format)
Wireframing templates & goodies just for UX Beginners

If you're looking for an action-packed UX and design course, UNBOX will help you become a better designer by developing your design habit.




Note: UNBOX currently has 21+ lessons. Purchasing this package will grant you access to future updates like new lessons, templates, and wireframing exercises. It's my way to thank you for being an early supporter!
Powered by Gumroad